OPINION
An immediate and ongoing amnesty for the home growing of medical cannabis is a simple and very effective way to show voters that a State Government is actually listening to them.
The recent SA state election showed that not only was the WA State election of two Upper House Legalise Cannabis members not an anomaly, it was the start of a much wider trend that both major parties and the mainstream media ignored and failed to take properly into account.
On 3 separate occasions when asked, a large and fast growing section of the Australian adult population have demonstrated they will abandon both of the major political parties in their support of legal cannabis.
Votes went directly to Greens (who ran with a legalization campaign that includes home grow), One Nation and the single issue LCA party, who went with having cannabis in the name.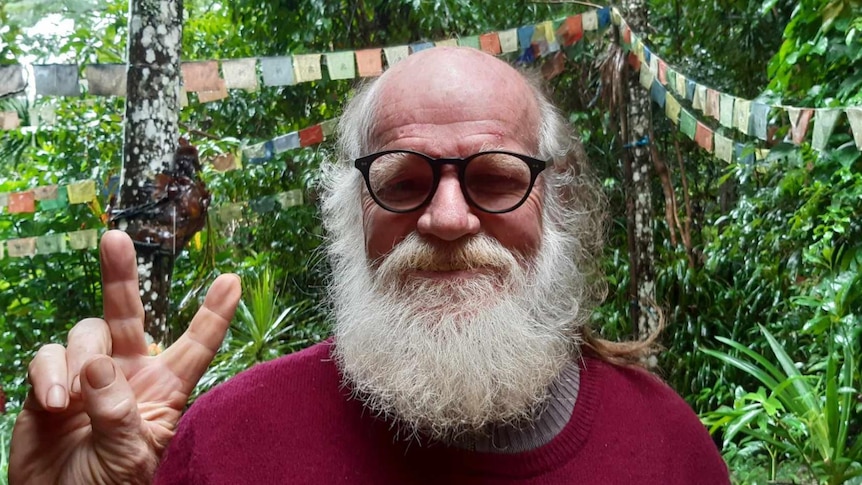 An amnesty on the home growing of cannabis, as was recommended in the Current barriers to patient access to medicinal cannabis in Australia Senate Inquiry held in 2020 is the most effective and efficient way to deliver on the aims of the inquiry and address the clearly stated desire of the electorate for movement on cannabis.
Patients would argue the current legal medical cannabis system was designed from the outset to have flaws disguised as features so that they could be easily leveraged.
The World Health Organisation defines GMP as;
Good manufacturing practice (GMP) is a system for ensuring that products are consistently produced and controlled according to quality standards. It is designed to minimize the risks involved in any pharmaceutical production that cannot be eliminated through testing the final product. The main risks are: unexpected contamination of products, causing damage to health or even death; incorrect labels on containers, which could mean that patients receive the wrong medicine; insufficient or too much active ingredient, resulting in ineffective treatment or adverse effects. GMP covers all aspects of production; from the starting materials, premises and equipment to the training and personal hygiene of staff. Detailed, written procedures are essential for each process that could affect the quality of the finished product. There must be systems to provide documented proof that correct procedures are consistently followed at each step in the manufacturing process - every time a product is made. WHO has established detailed guidelines for good manufacturing practice. Many countries have formulated their own requirements for GMP based on WHO GMP. Others have harmonized their requirements, for example in the Association of South-East Asian Nations (ASEAN), in the European Union and through the Pharmaceutical Inspection Convention.
Patients would simply ask if GMP is fit for purpose when it is being applied to an extremely variable plant based medicine like cannabis.
Although regulators and auditors might feel comfortable, I can see little actual transparency in the process for patients.
Where is the open public disclosure of:
• COAs (Certificates of Analysis)
• Input lists.
• Testing methods, reference standards and lab qualifications. e.g. ISO/IEC 17025.
• The names of the labs who are qualified to test the medical cannabis currently being sold into the market.
The specific testing and batch data should be freely available to patients and to researchers, and it simply isn't under the current TGA administered, GMP based approach.
A major flaw being disguised as a feature is remediation.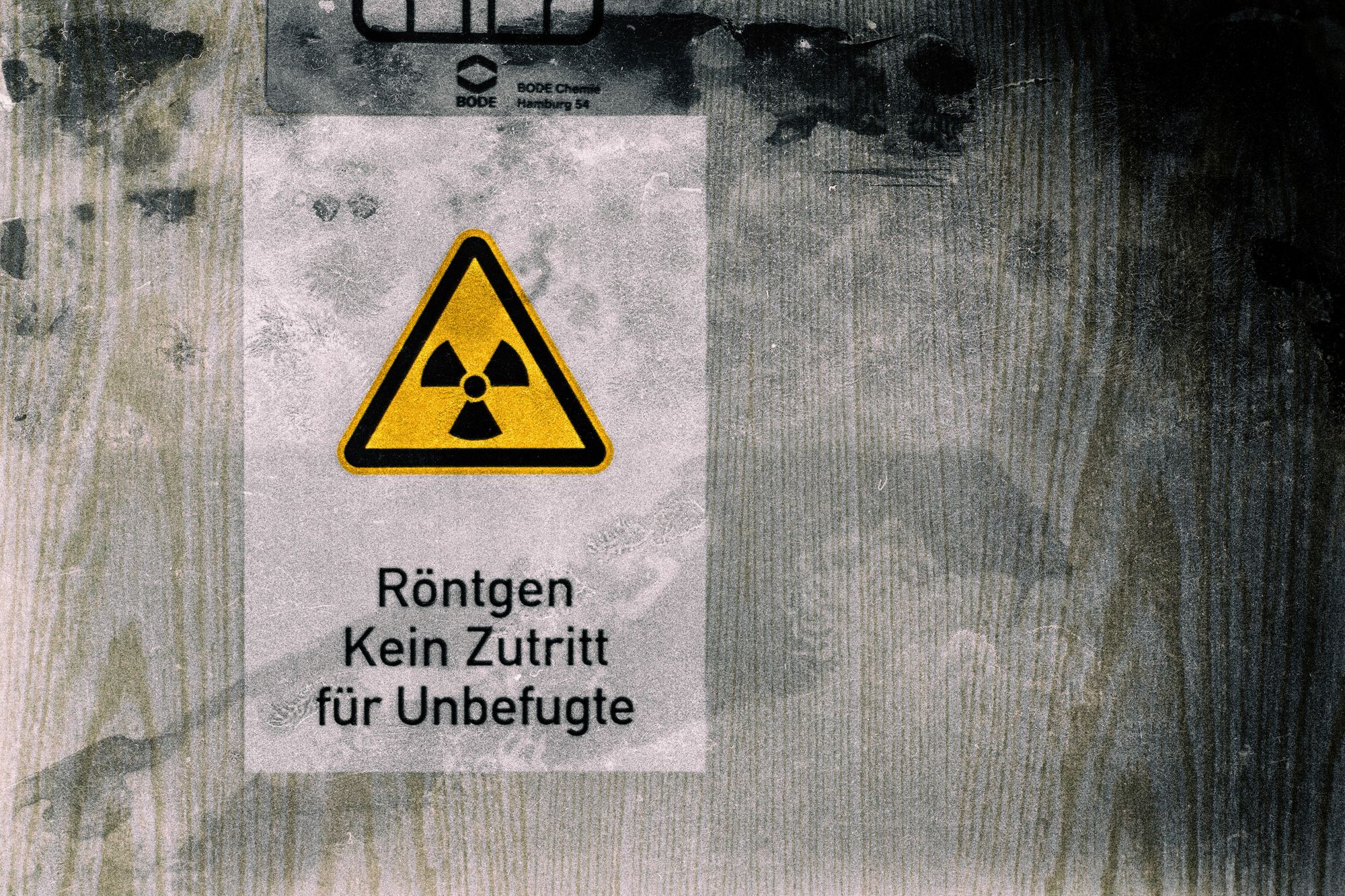 Patients need to know if the potential effectiveness or efficiency of the compounds they are buying as a treatment or curative have been compromised.
Has there been exposure to radiation or some other type of chemical application that may have a deleterious effect on their cannabis medicine?
Patients are not able to discover if the cannabis they are being sold is even safe, as they are not allowed to send it off for any type of independent testing.
There is simply no provision for it available in the current law.
Patients need and deserve to know what is being put on and into their cannabis, and they need the legal authority to be able to grow it themselves and have it tested.
The absence of any information or disclosure requirement means that the only safe and reasonable approach for a patient to consume medical cannabis in Australia is if they grow it themselves.
There is no other way they can be assured of having full knowledge of the inputs and/or remediation techniques that have been applied.
Cannabis is only available for the wealthy.
If we talk about actual availability and the process around obtaining medical cannabis as a patient, there are more doctors prescribing now compared to how many were doing it a year ago.
However, the time it takes any one of those doctors to go through the TGA mandated process is overly restrictive and in many cases makes it faster and easier for a HCP to prescribe a medicine that risks fatal complications.
The costs are overly restrictive and the model has morphed into one that often relies on specialist doctors who charge upwards of $100 every time a patient needs their script refilled.
There are advertising restrictions on medical cannabis in Australia, and as with most of the hastily contructed laws, they are easily gamed and have led to the industry growing most in those areas where the arguably the least real benefit is being gained.
If recent history teaches us anything, it's that people in aged care are lucky to see a nurse, let alone specialist cannabis clinics and $100 consults.
There are a host of reasons it has taken 6 years to get less than 5% of the nation's doctors to try prescribing it.
(TGA data dashboard shows 861 SAS-A prescribers and 4151 SAS-B prescribers. Recent paper, Medicinal Cannabis Prescribing in Australia, shows 715 Authorised Prescribers as of Jan. 2022)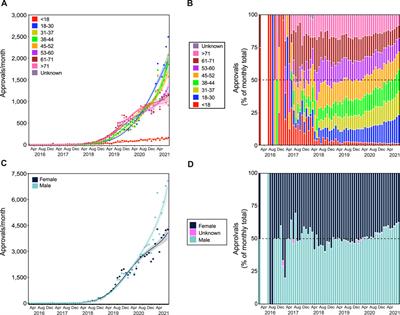 Another flaw I'll point you to in the current model is the idea that the Australian government will provide a PBS listing for one or more of the current crop of cannabis medicines and companies, and/or that the outrageous prices being charged now will somehow continue on ad infinitum.
The current model is broken and the root cause is restricting a patient's right to grow their own cannabis.
The companies licensed to operate in the sector often appear reluctant to express a view on home grow and most are averse to being helpful to the cause.
If we hear anything from the Australian companies about home grow, it's been about how unsuitable it is.

Meanwhile, the patients who are forced by circumstance to be doing it, and anyone actually thinking about it critically, understands that patients are the very last people to knowingly want to poison themselves.
As the Senate inquiry found in 2020, the best way to address the only serious risks to patients with respect to home grow is with an amnesty.